Supporting South West Food & Drink
Who we are...
We are the UK's largest independent regional food group and we promote and support fantastic local food and drink from the South West of England. That's Cornwall, Devon, Dorset, Gloucestershire, Somerset and Wiltshire.
Our aim is to champion food and drink producers in the West Country, as well as all the places that serve and sell them; to prove that when it comes to what you eat and drink, it really is best in the South West.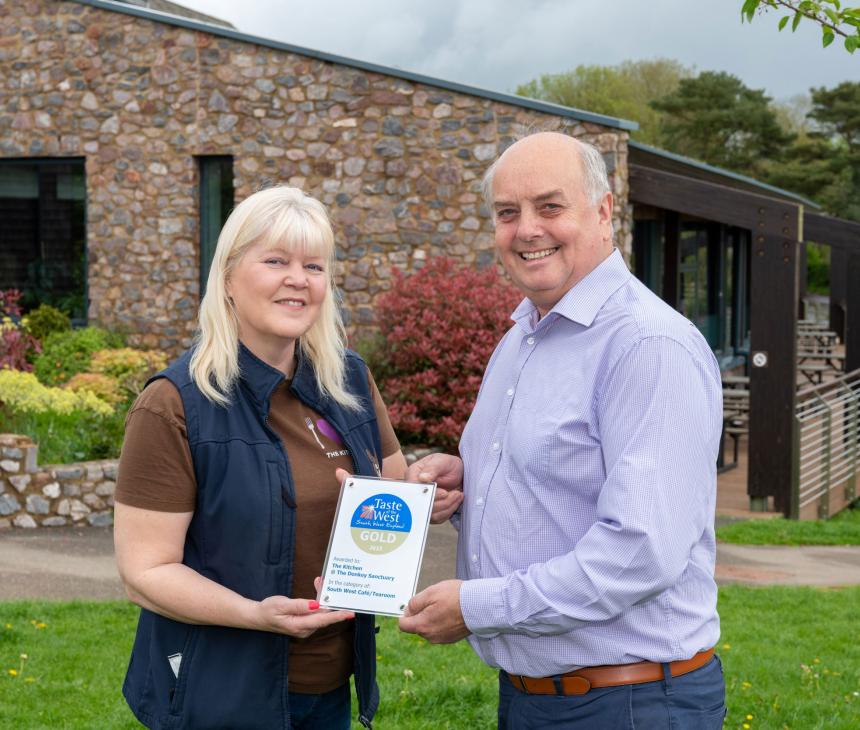 Introducing our 2023 Champion Award Winners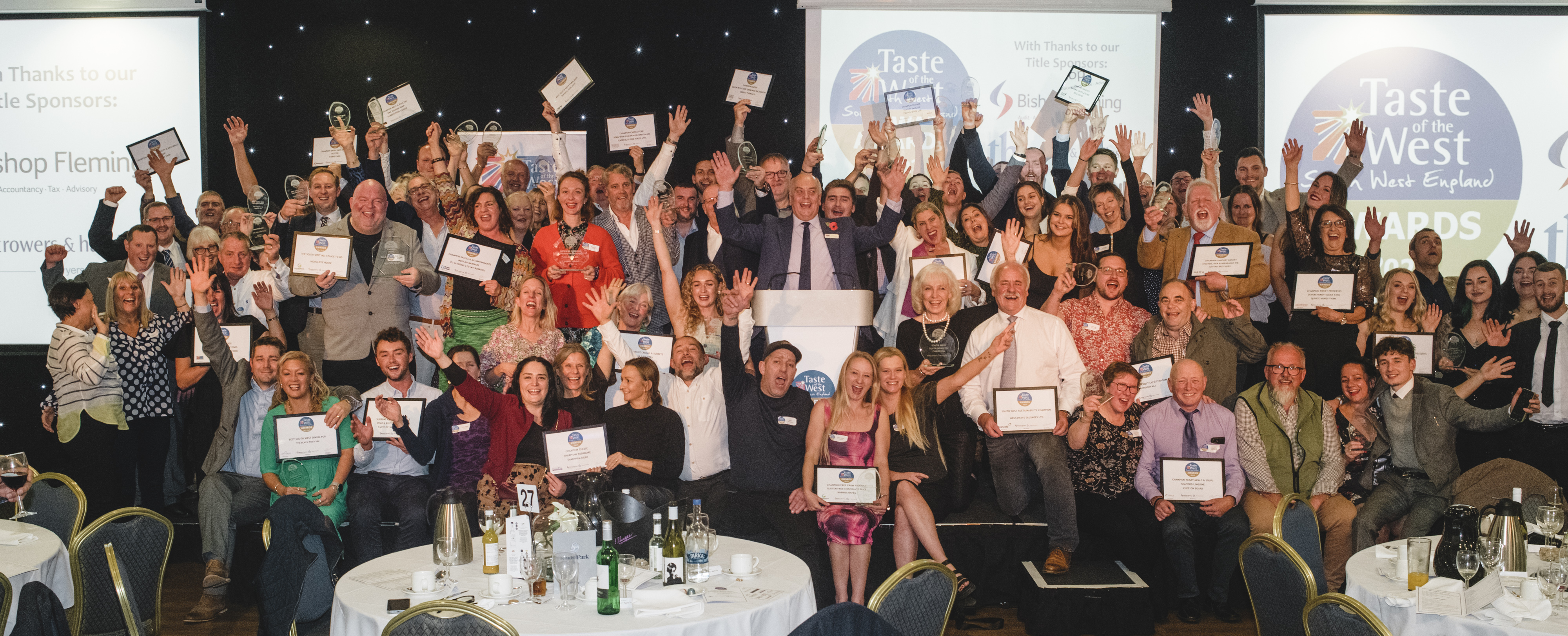 We are thrilled to announce the highly anticipated champion award winners from this year's Taste of the West Awards. This year, our expert panel of judges has meticulously tasted and evaluated an impressive array of products, from mouthwatering cheeses to exquisite wines, and visited the best of the region's food and drink establishments across both the hospitality and retail sectors.
As we unveil our champion winners in 42 various categories, we invite you to join us in celebrating their success and exploring the culinary wonders of the South West. We announced these winners at our awards ceremony held at Sandy Park on 6 November, our special thanks and appreciation go to our food & drink suppliers for contributing to the evening's menu.
Latest News from Taste of the West