Our sponsors support Taste of the West's brand values - quality, integrity and provenance - and our mission to secure future sustainability of the South West's food & drink sector.
Each and every year we work with around 350 food and drink producers, and over 400 hospitality and retail businesses in the South West of England, as part of the Taste of the West Product, Hospitality & Retail Awards.
Sponsorship puts you and your business at the forefront of your category, ensuring that you are recognised for supporting the South West's thriving food and drink industry. Sponsorship opportunities are still available for 2023 and we can tailor a package to suit you. To find out more please contact Caroline on 01404 822012.
Meet the companies who are sponsoring our awards programme in 2023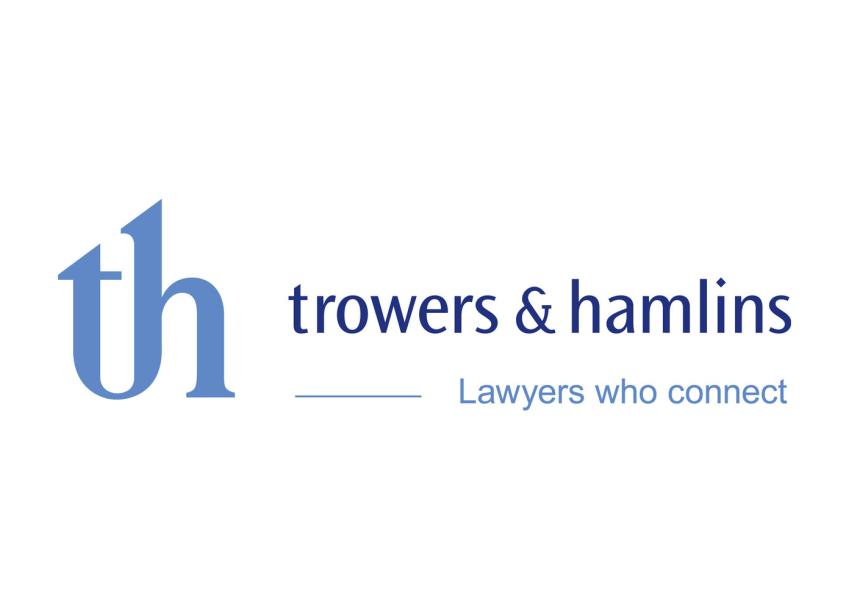 Trowers & Hamlins is a proud title sponsor of the Taste of the West Awards. An international law firm with a broad commercial, real estate, litigation and private wealth practice.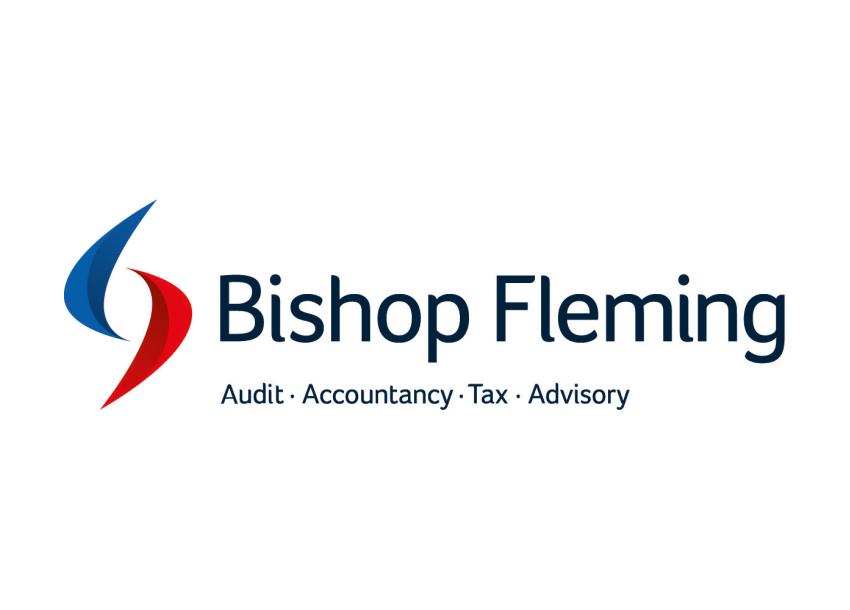 Bishop Fleming is a proud title sponsor of the Taste of the West Awards. A dynamic UK accountancy firm, providing a comprehensive range of services across a wide range of sectors.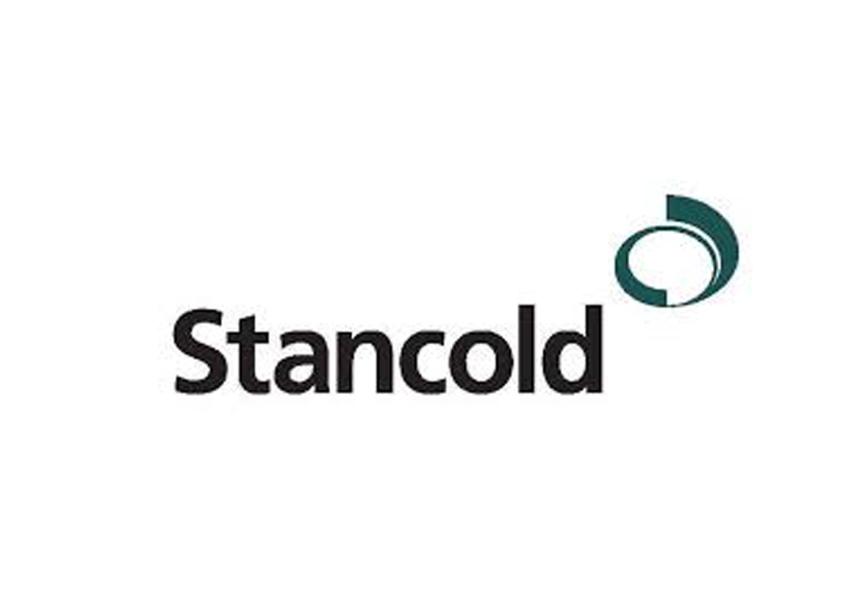 Sponsoring our Sustainability Award
Established in 1946 in Bristol, Stancold is a name you can trust when it comes to expertise in temperature controlled and hygienic environments. Using quality assured insulated panels we create bespoke cold stores, chillers, walk-in freezers, food safe areas, and industrial firewall partitions for the UK food & drink, warehouse and logistics industries.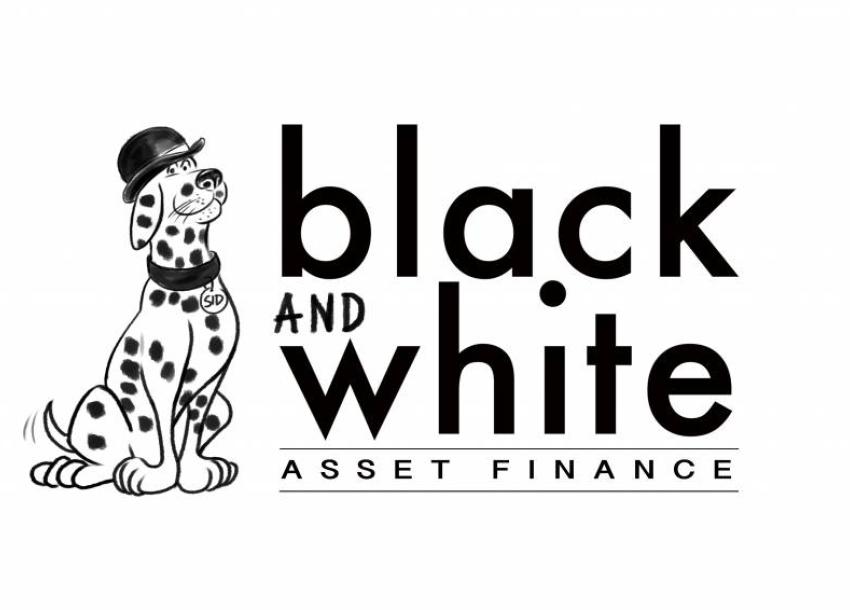 Sponsoring our Supreme Champion Product Award
Black and White Asset Finance are food and drink finance specialists. Sponsoring 'Supreme Champion' for the last three years is indicative of their love for all things 'foodie' in the South West. They provide asset finance, invoice finance, commercial loans and much more. They like a challenge and are accomplished at getting funding in place for more difficult to explain assets within the food industry.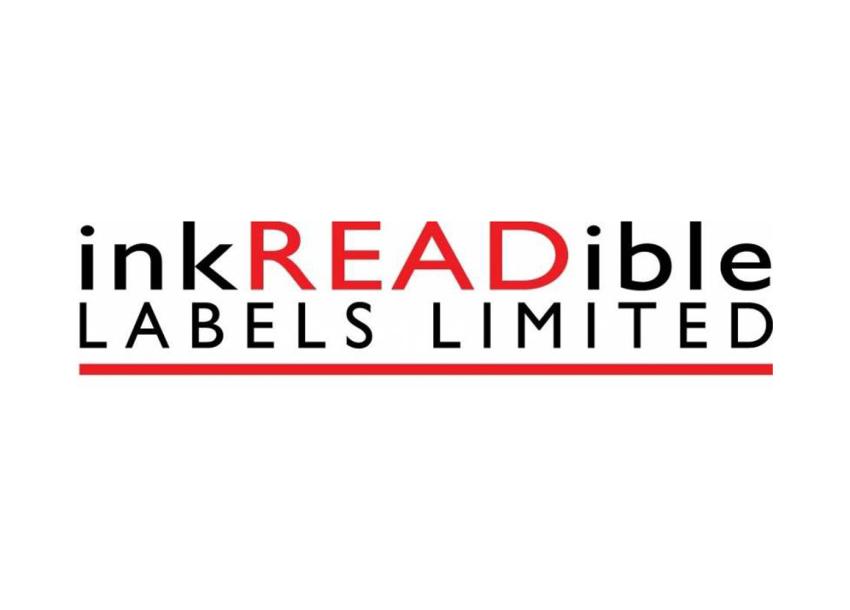 Sponsoring our Sweet & Savoury Preserves Awards
Inkreadible Labels are specialist suppliers of customised labels and swing tags to artisan food and drink producers. They are proud supporters and sponsors of Taste of the West because of a shared philosophy encouraging the growth and development of artisan businesses with practical and cost-effective solutions.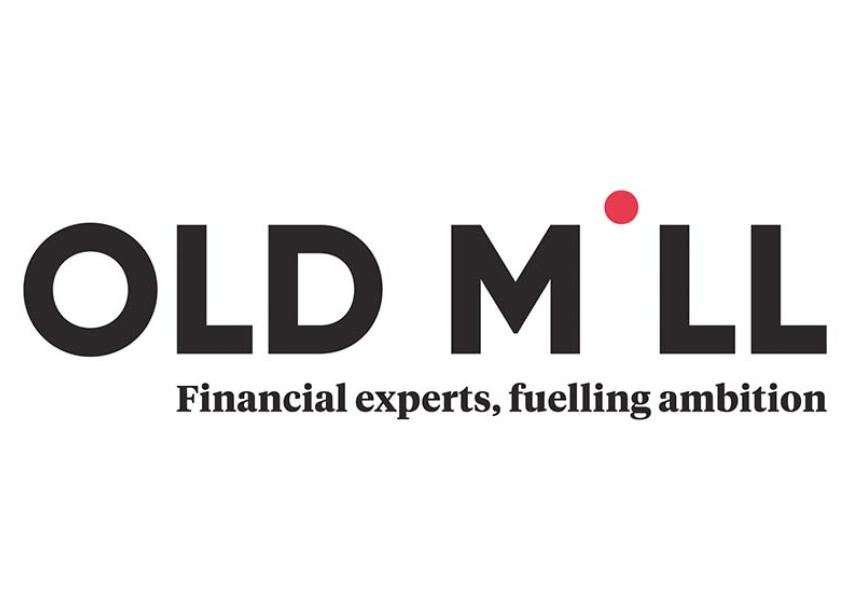 Sponsoring our Savoury Bakery Award
The South West is at the forefront of the UK's thriving food & drink sector with many regional success stories from local, artisan producers to world-renowned, export-led businesses making real headway in global markets. Old Mill has developed an in-depth sector specialism with clients across the West Country's entire food & drink supply chain. We understand the challenges and issues facing business owners and can advise on a range of matters.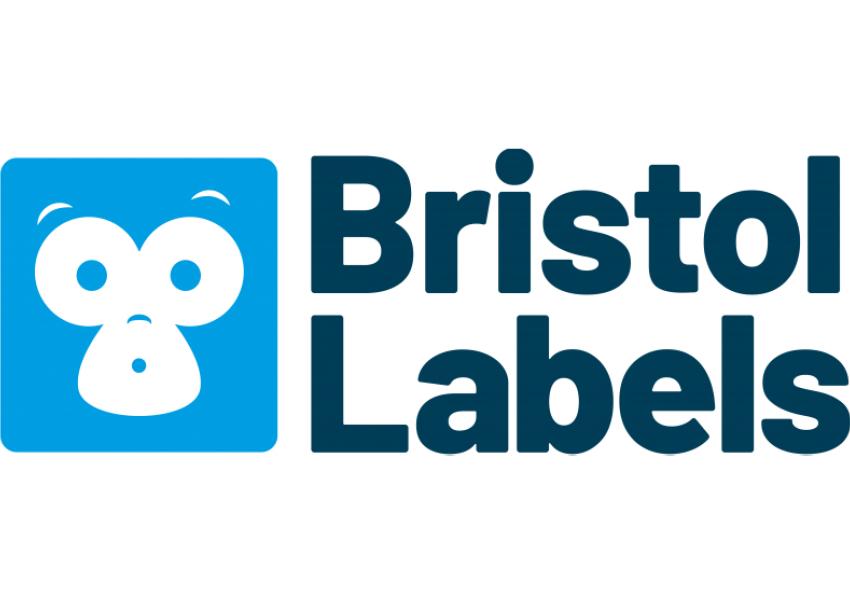 Sponsoring our Sauces & Accompaniments Award
Bristol Labels are a bespoke flexographic and digital label printer using the latest HP Indigo technology. They pride themselves on their customer service and high quality print, and provide free digital proofs and quotes as well as a free tea or coffee with their open door policy.
*Taste of the West members are eligible to recieve 50% off all tooling including plates & cutters (If tooling is needed), as well as 5% off orders over 25,000 labels.*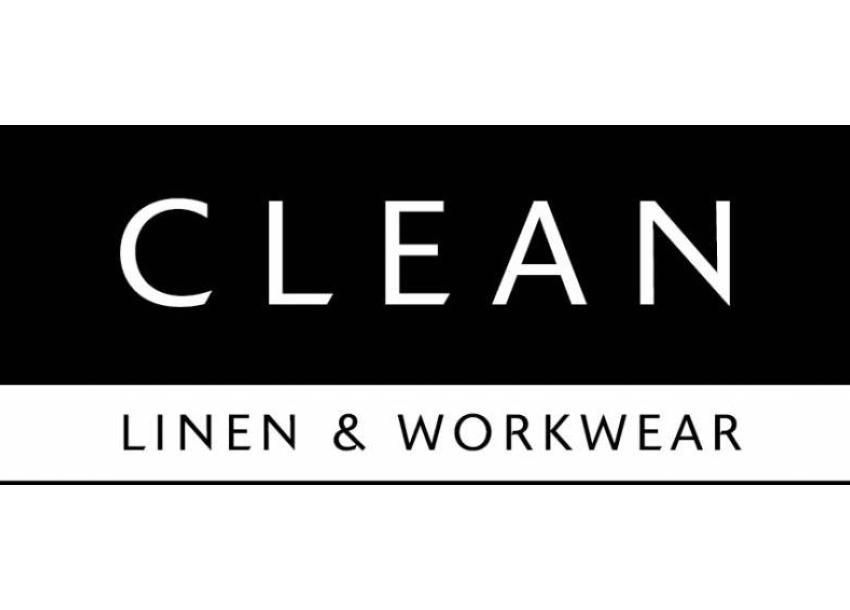 Sponsoring our Meat & Poultry Award
CLEAN supplies over 5,500 customers throughout the UK from the hotel, restaurant, catering, food manufacturing, automotive, engineering and pharmaceutical industries.
Our expertise is in understanding customers and providing an excellent service with a reputation built on quality, promptness, efficiency and innovative service delivery.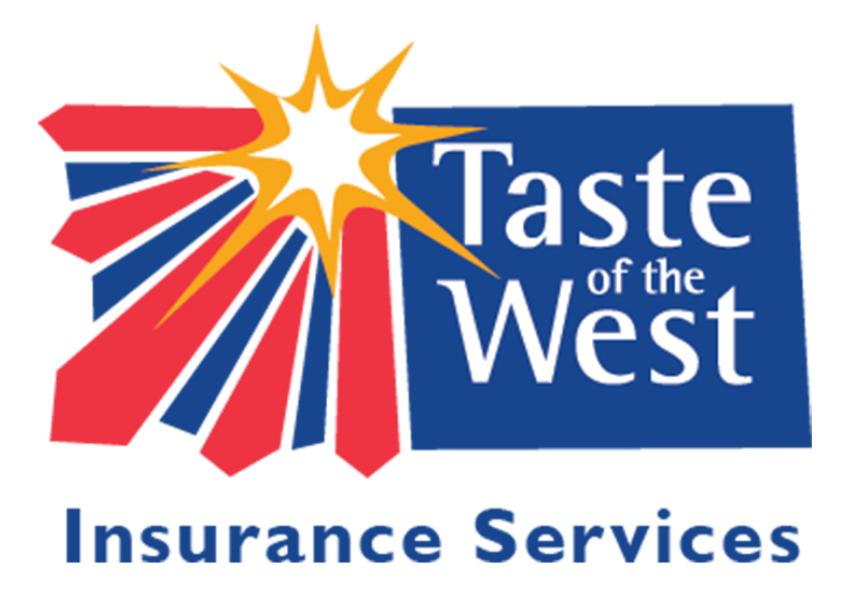 Sponsoring our Fish Award
Taste of the West Insurance Services are one of the leading independent insurance brokers in the UK. Based in Plymouth the firm provides specialist risk management and insurance advice to the food and drink sector.
Committed to the South West they have a thorough understanding of the challenges and opportunities for business in the region.
*Members of Taste of the West are eligible to receive a review of their insurance free of charge.*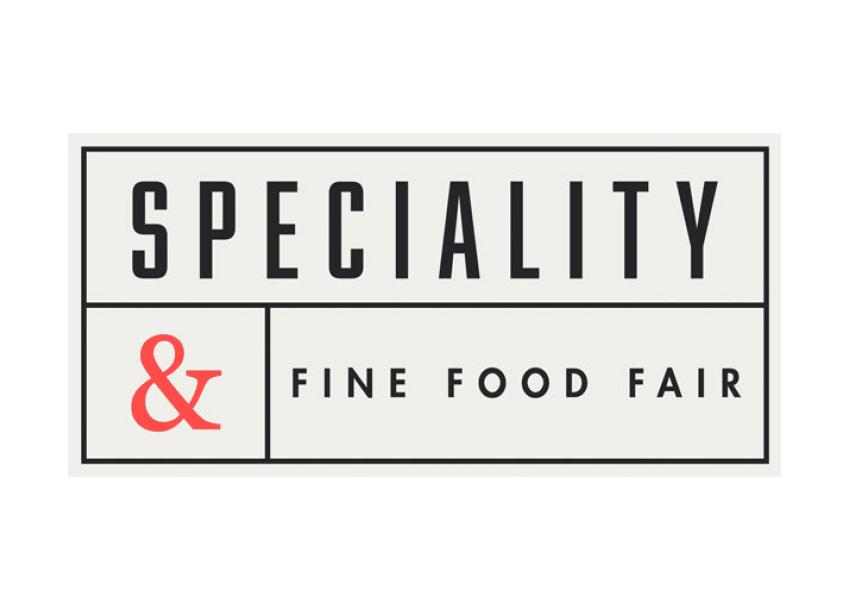 Sponsoring our Chacuterie Award
Speciality & Fine Food Fair is the UK's leading showcase of fine food & drink. A must-attend, trade only event more than 700 producers will showcase thousands of new, artisan food & drink products. It's a perfect opportunity to source new products and discover on-trend flavour combinations to incorporate into your menu or add to the shelves of your deli. SFFF 2023 will take place on 11 & 12 September at London Olympia.
If you are interested in exhibiting at Speciality & Fine Food Fair please contact Evelyn.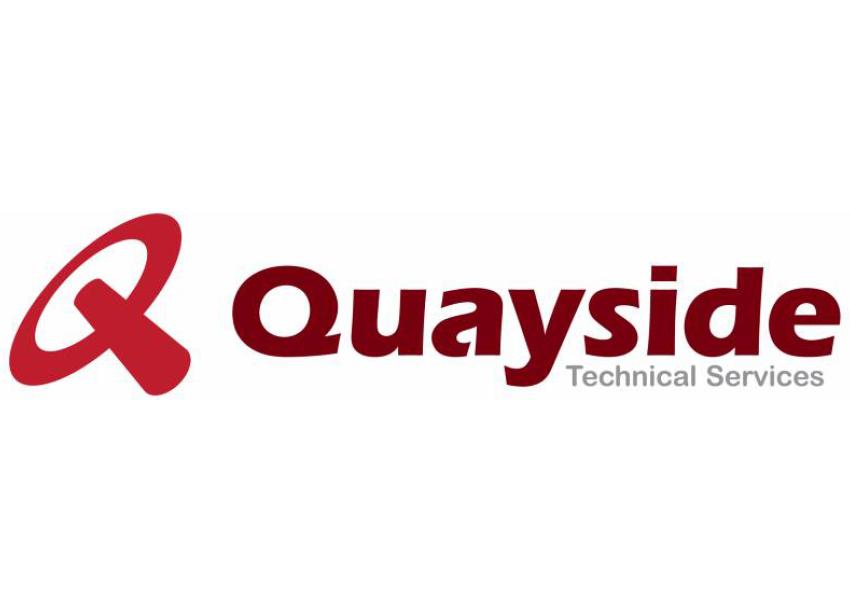 Sponsoring our Dairy Award
Based in Exeter, Quayside Technical Services Ltd has been supporting business computer networks across Devon since 2001. The focus at Quayside is on providing complete IT solutions to clients who want to improve the way that they work. 
Quayside provide excellent technical support, either in remote or in person, and supplies computer systems, single and multi-site networks, office machines, mobile and fixed telephony, web hosting, domain services and online data backup.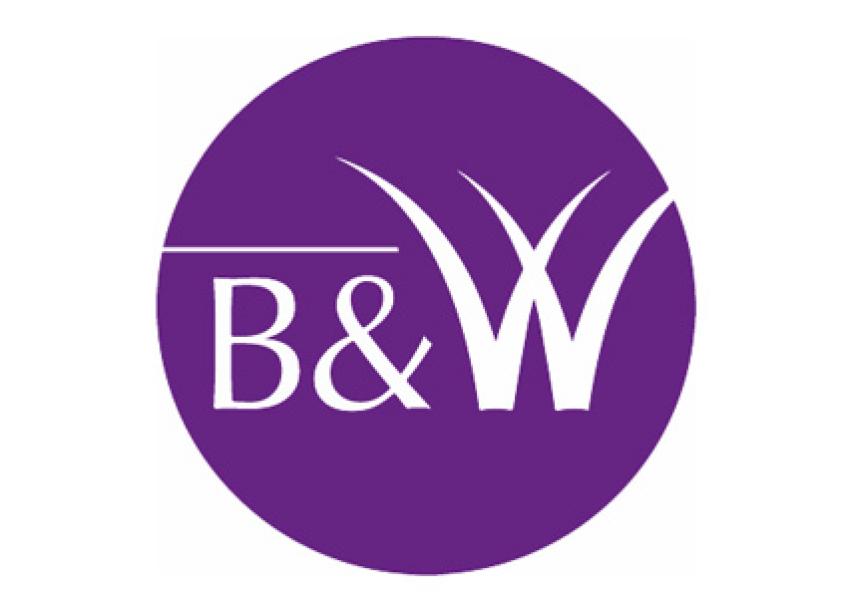 Sponsoring our Cheese Award
Nestled in the heart of the West Country The Bath & West Showground is an exceptional, versatile destination with a variety of event spaces for hire. Across a stunning site of 240 acres The Bath & West Showground features a variety of sizeable indoor spaces, including numerous meeting, conference & exhibition spaces, as well as a theatre and bar & restaurant. Outdoors there is a permanent road infrastructure across the site, a lake, a miniature railway, permanent bathroom & shower facilities and extensive car parking.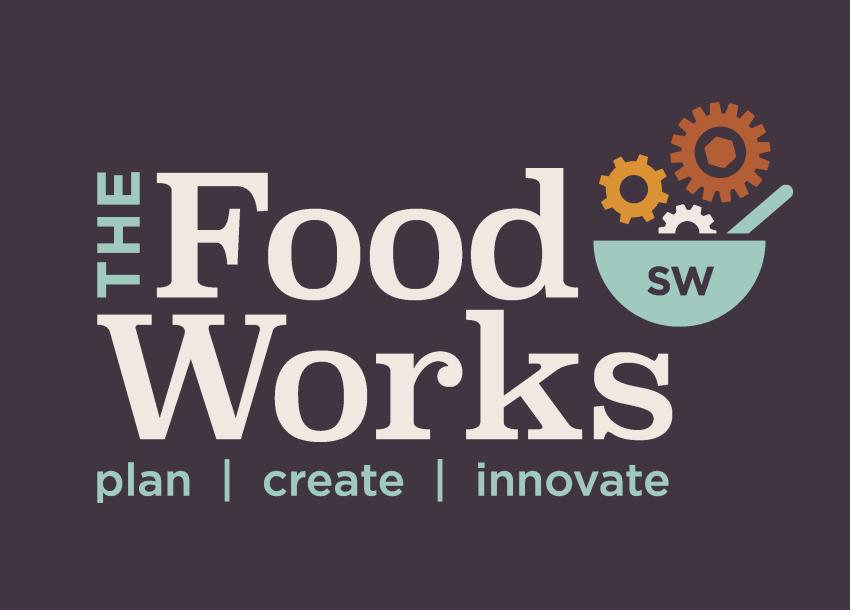 Sponsoring our Chocolate Award
The Food WorksSW is a dynamic food and drink innovation centre near Weston-super-Mare in North Somerset, offering food-grade business units and development kitchens, plus hands-on food technical and specialist business support, sector-based training and networking, conference and room hire, together with a coffee shop and business lounge to help you and your ideas to thrive.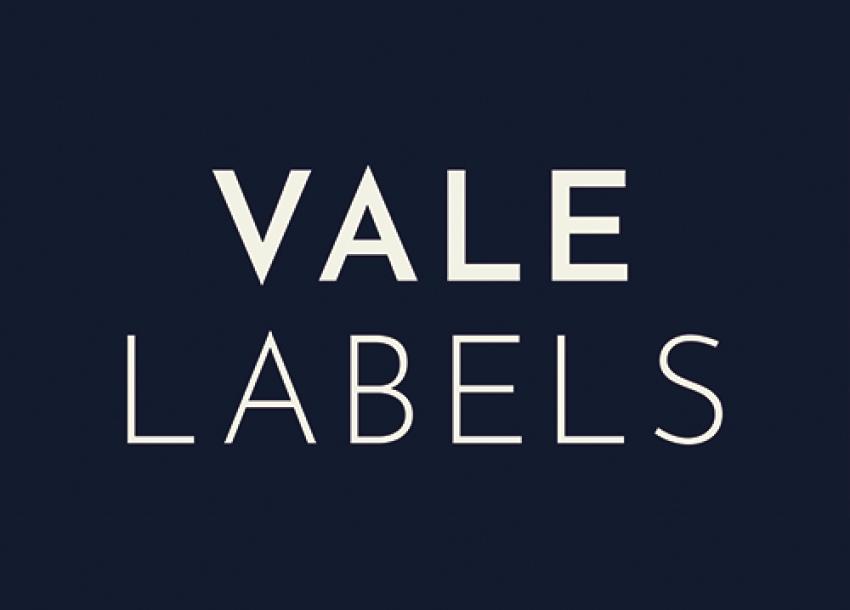 Sponsoring our Wines, Spirits & Liqueurs Award
Our team produce labels for award-winning food and drink brands across the South West, including many Taste of The West Members. We offer cost efficient, high quality printing and specialist finishes to help you stand out, as well as support and advice your business can depend on.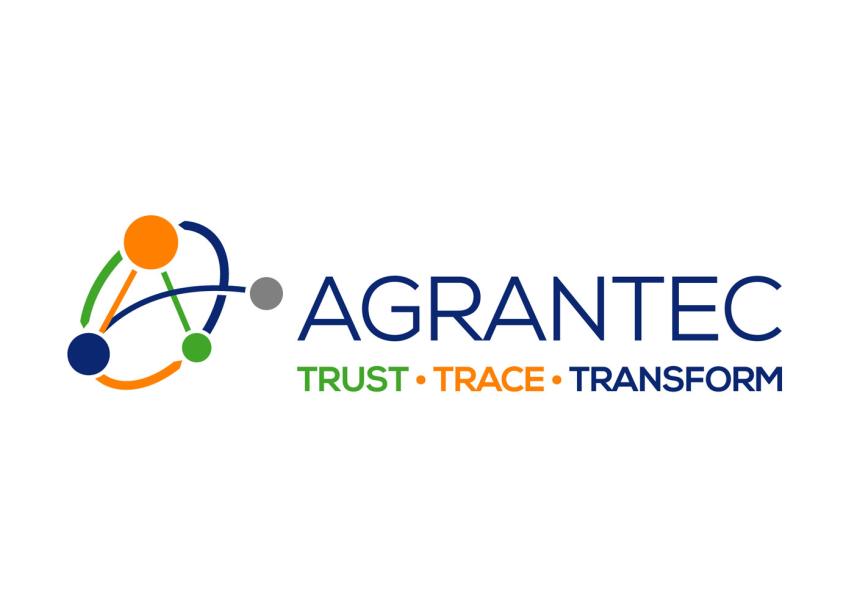 Sponsoring our Ready Meals & Soups Award
Agrantec's NotaZone offers a complete paperless traceability and production data management solution to the food industry saving valuable time and money. Keeping traceability at the heart, the platform uses cloud technology to provide an easy-to-use, secure and seamless management tool to businesses for documenting food production processes including stock and recipe management, end-to-end trace, food safety and quality records.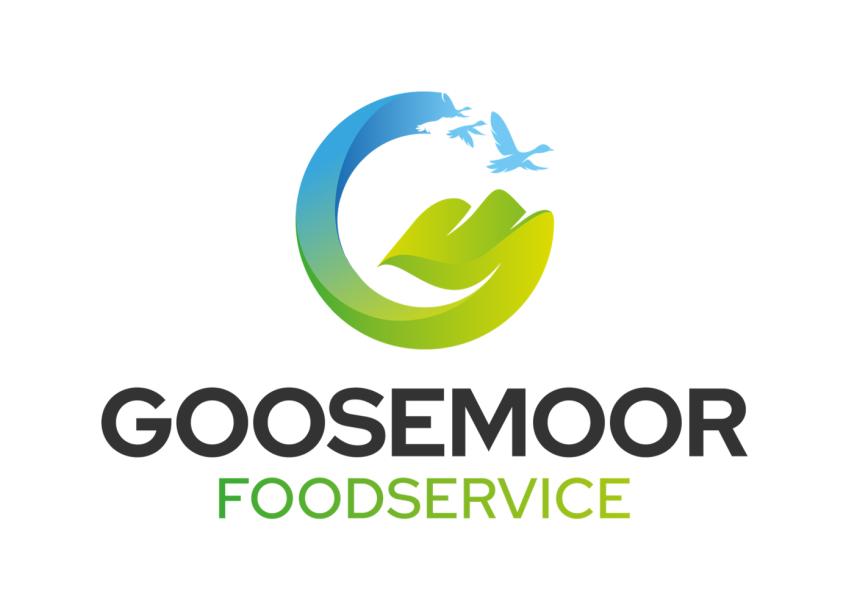 Sponsoring our No 1 Place to Go Award
Goosemoor Foodservice has been a family run business since 1957, supplying produce to the wholesale, retail and catering trades. We're a one stop shop for chefs, with our own on-site butchery, fresh fish sourced from Brixham and elsewhere in the South West, fruit and vegetables, and an extensive dairy, dry store and frozen range too.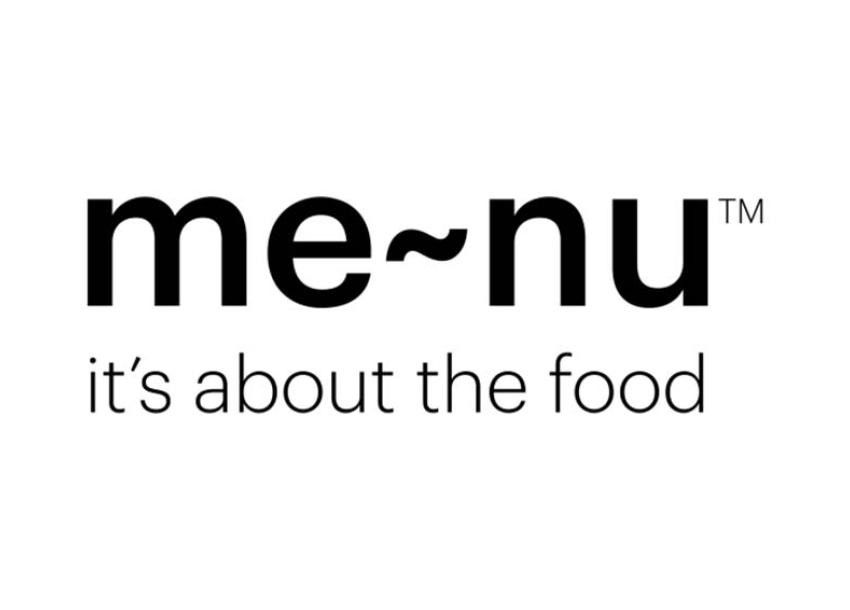 Sponsoring our Best South West Restaurant Award
Developed with hospitality professionals me~nu is was built with a complete, accurate and dynamic record of the food being served at the core. We call it Food Centric. Being food centric is the only cost effective and viable way to build an efficient, service orientated technolofy for the hospitality sector that bakes in food transparency, provenance, food safety and personalisation to satisfy consumer demand for amazing food, attentive service and a memorable experience.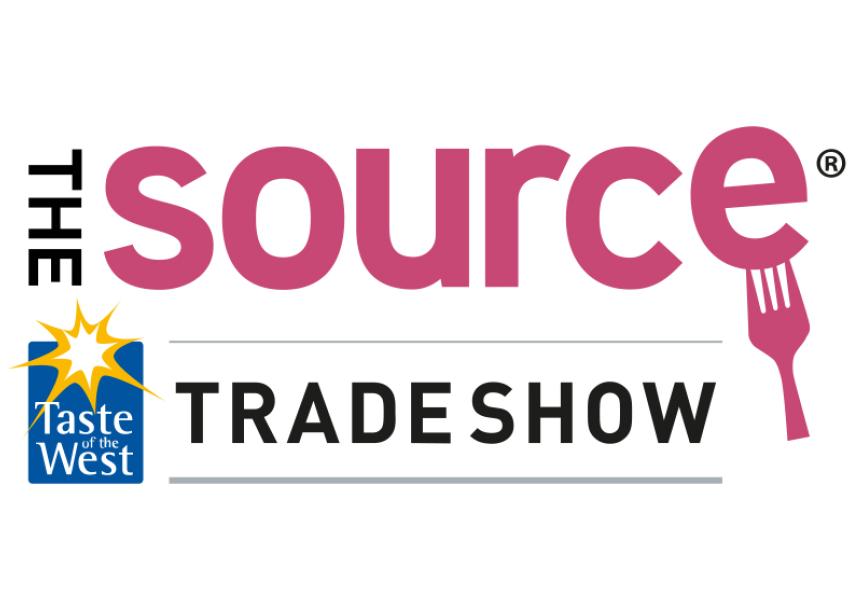 Sponsoring our Best South West Casual Dining Award
The Source trade show is the South West's biggest and best show for the food & drink sector, and for good reason. No other event serves up such a rewarding and valuable mix of comparative tastings, innovative ideas, networking opportunities and inspirational experiences.
*Taste of the West members receive a discount on stands at The Source trade show*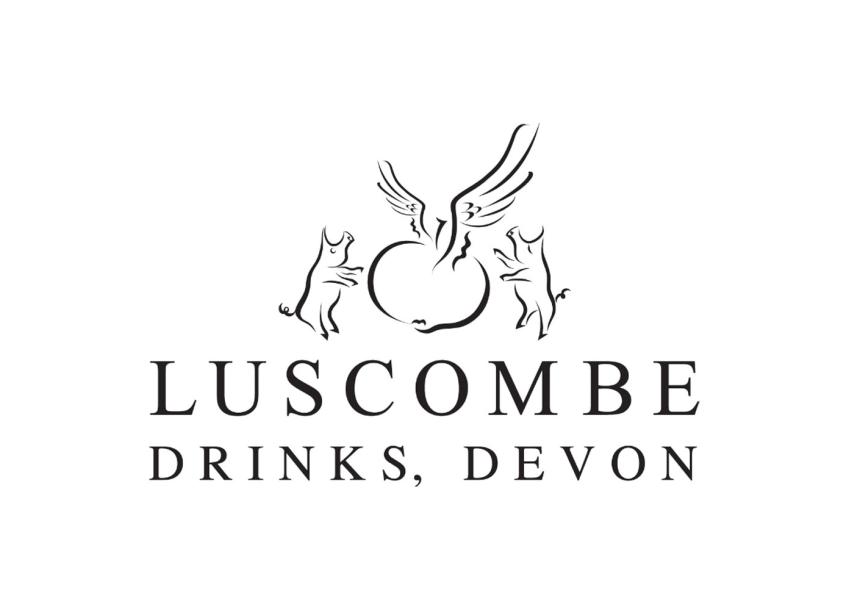 Sponsoring our Best South West Dining Pub Award
Family owned, farm-based organic drinks company producing premium quality fruit juices and traditional soft drinks, also Organic Cider. Every possible attention is paid to detail with no compromises.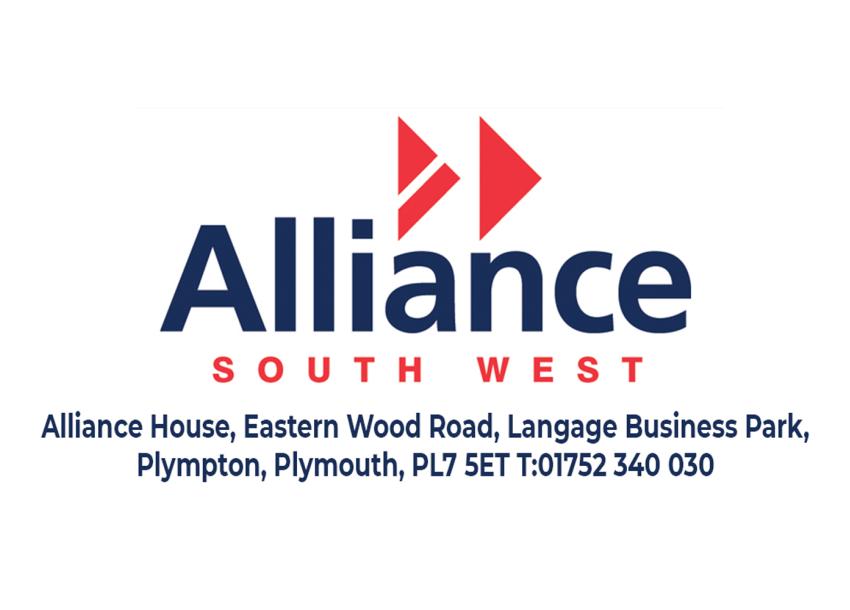 Sponsoring our Best South West Hotel Award
Alliance is the UK and Ireland's leading supplier of non-food catering equipment and disposables. Established in 1999 the aim was to create a different sort of company, one which was dedicated to serving its customer base with flair and fairness whilst putting your happiness as our key focus. Our vast customer base includes hotels, pubs, educational institutes, health and leisure clubs, care homes, restaurants and catering establishments of all shapes and sizes. We range from offering products and solutions for national chains to small single site businesses. In addition, we also supply major public sector partners thanks to our extensive experience.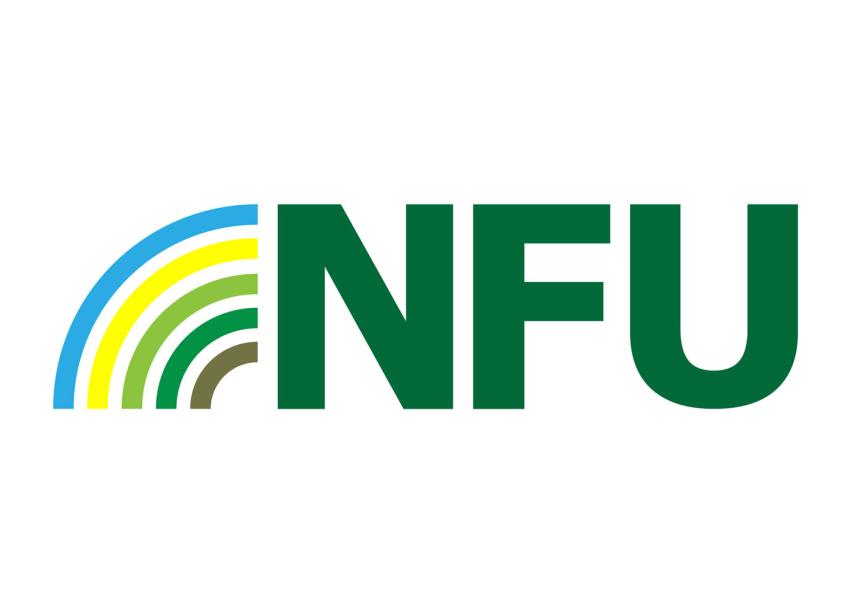 Sponsoring our South West Farm Shop Award
The NFU is the most successful representation body for agriculture and horticulture in England and Wales. As the voice of British farming, its purpose is to champion British agriculture and horticulture, to campaign for a stable and sustainable future for British farming, to provide professional representation and services and secure the best possible deal for our 46,000 farmer and grower members.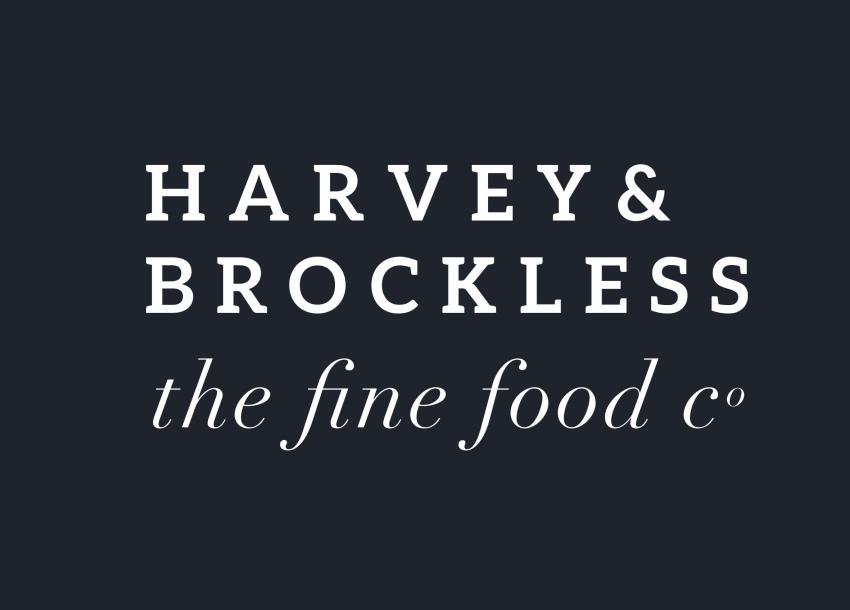 Sponsoring our Best South West Fine Dining Award
We are a producer and distributor of speciality foods, working with artisan food producers across the globe. Everyday, we supply to a nationwide network of customers from the smallest farm shops, to restaurants and food manufacturers.
We have developed fantastic relationships with our producers: traditional cheesemakers, olive growers, artisan curers and food innovators. As well as the largest collection of British farmhouse cheeses in the UK, our remarkable range includes our own Mediterranean deli products from Dell'ami, a huge range of British cured meats, as well as our own bespoke sauces and dips.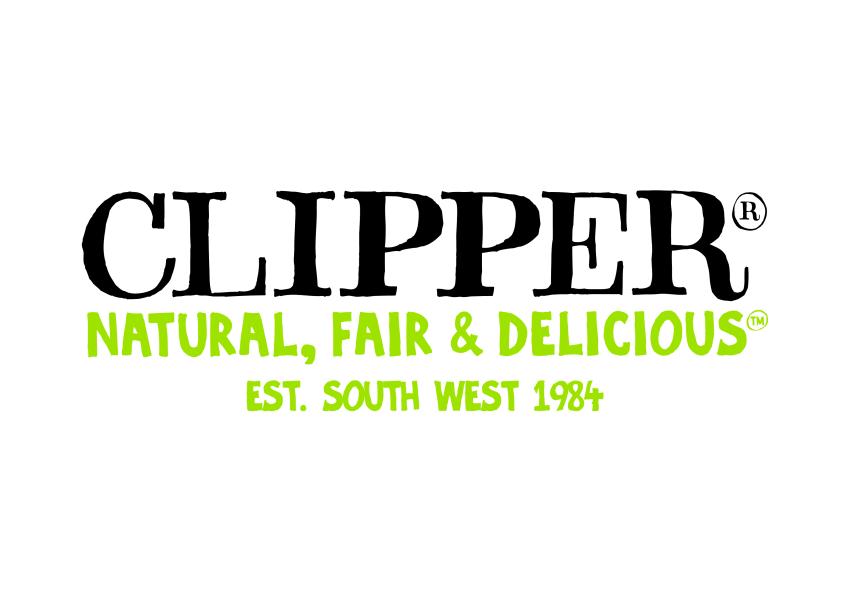 Sponsoring our Best South West Cafe/Tea Room Award
Here at Clipper we believe that every cup of tea counts. Every cup you drink means we're able to keep doing the good stuff to support people and the planet. That's why all our products are made with pure, natural ingredients and a clear conscience.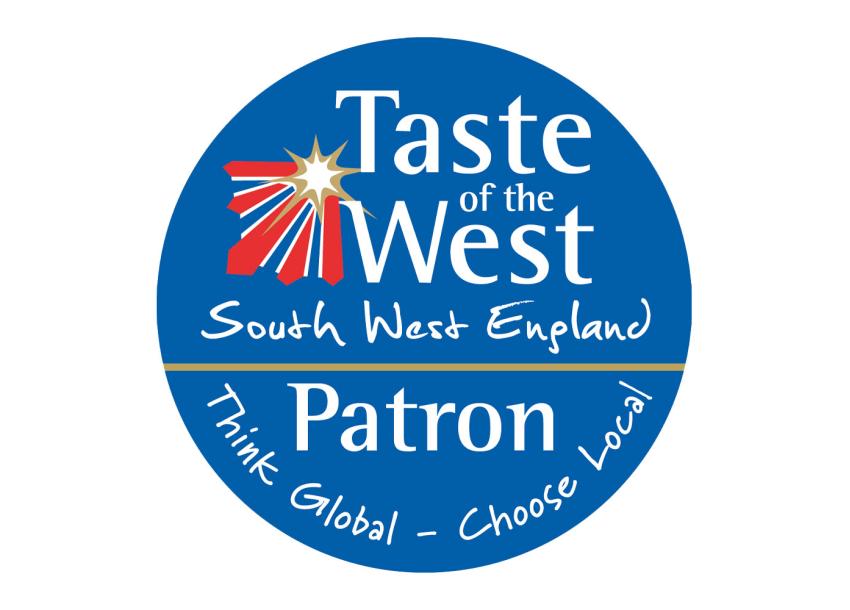 Sponsoring our Best South West Street Food & Drink Award
Our Patron members are an elite group of industry leaders in the South West who support and sponsor the core activities of Taste of the West as a regional food group. Our patron members currently include nuUnlimited, Clipper, Goosemoor Foodservice, The Tracklement Company, Burts Snacks, Denhay Farms and The Black Farmer.