Why become a member?
Taste of the West represents a group of over 1,000 members who make, serve and sell local food from within the South West of England. Becoming a member is a reflection of the quality and integrity of what you do. Taste of the West is a widely recognised brand, and members displaying our regional food group logo clearly demonstrate their passion and support for local and regional produce to their customers and consumers.
Becoming a Taste of the West member opens the door to a huge range of opportunities to help your business grow. We have been promoting the West Country's local food and drink scene for 30 years – so it's fair to say, we know our stuff.
If your business is based in the South West of England - that's Cornwall, Devon, Dorset, Gloucestershire, Somerset or Wiltshire - we have a membership package to suit you.
Find out more about our membership packages          Testimonials from Taste of the West members
"Taste of the West has been a platform on which we have grown. For us the support, knowledge and uplifting spirit from the Taste of the West team since our very first year with them in 2016, all the way up to the last few years of Covid etc. has simply been invaluable. To be voted 'Best South West Speciality Retailer' this year (2022) really made us look back and think how far we've come... and how much is yet to come! To be part of a community that actively promotes quality, artisan, handcrafted South West products and their producers is a pleasure. We count ourselves very fortunate to be a part of the Taste of the West family."
Just Like Mumma's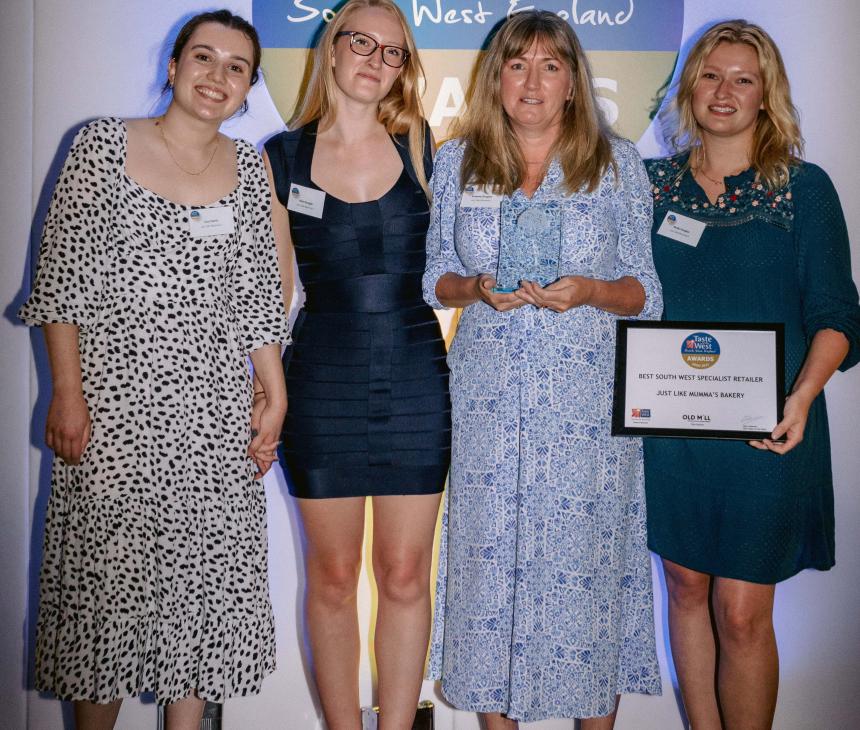 What can membership do for your business?