The Source trade show is where the catering and hospitality trade comes to shop. From delicious specialty foods and locally produced drinks to major, market-leading brands and artisan produce to suit every taste, The Source is here to inspire great hospitality and facilitate profitable catering. In partnership with regional food group Taste of the West, this trade show will delight your senses with the latest flavours and ideas.
The largest and most highly regarded event of its kind in the South West, The Source stands in a league of its own in the presentation of exceptional food and drink suppliers. Visitors can enjoy a feast for the senses, with complementary tastings, innovative concepts and unrivalled networking opportunities.
Running each year at the start of February, The Source offers the ideal way to bring fresh momentum to your business and prepare you for the trading season ahead. Located at the easily accessible venue of Westpoint in Exeter, with plenty of free parking and a friendly and collaborative ambience, there's no better way to get the new year off to a flying start than a visit to The Source!
The 2024 show takes place on Tuesday 6 – Wednesday 7 February at Westpoint Exhibition Centre, Clyst St Mary, Exeter, Devon, EX5 1DJ.

Opening Hours:
Tuesday 6 February – 9:30am – 5:30pm
Wednesday 7 February – 9:30am – 4:00pm
To find out more about booking a stand contact Hale Events on 01934 733433.
https://twitter.com/sourcefooddrink
https://www.facebook.com/SourceFoodDrink
https://www.instagram.com/sourcefooddrink/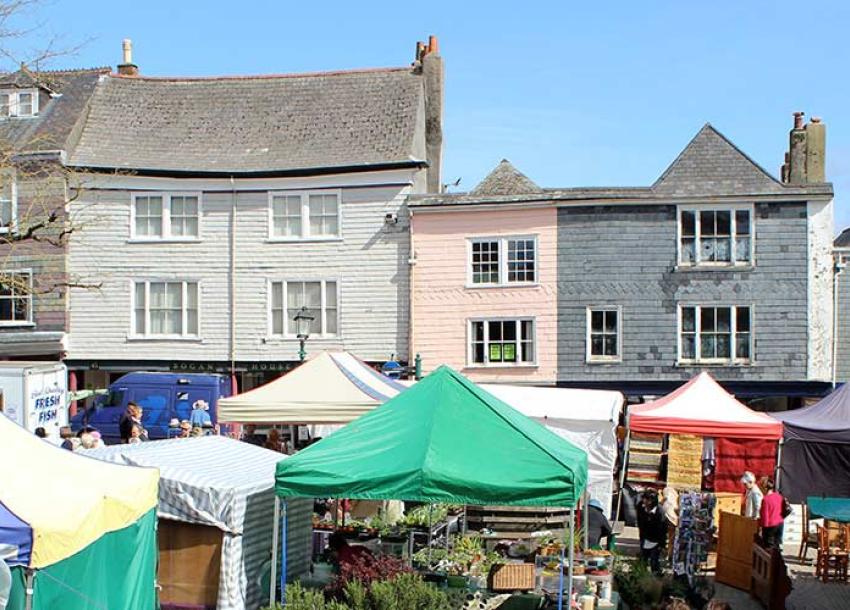 Come and explore the historic town of Totnes and visit the Totnes food market every third Sunday of the month, with delicious take...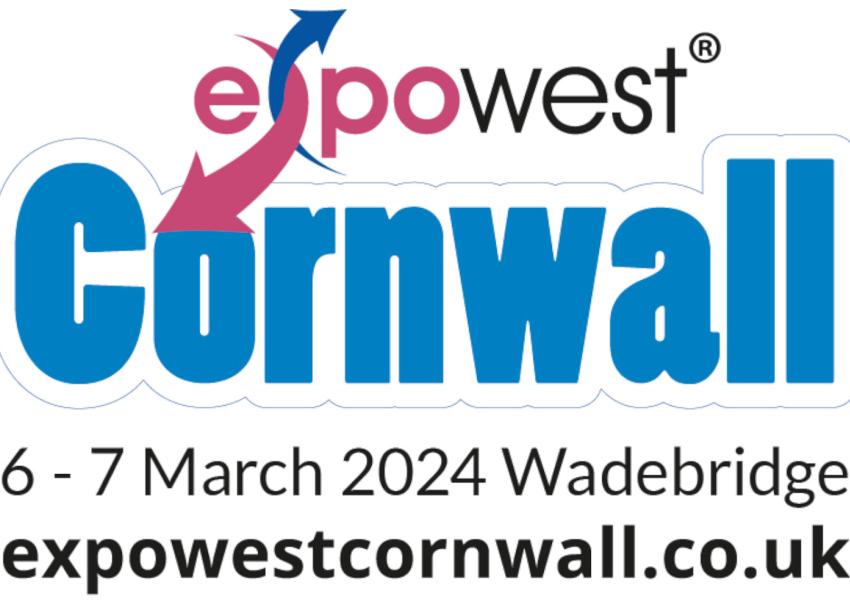 -
Running each year at the Royal Cornwall Showground, Expowest Cornwall is a renowned 'tastemaker' for the South West of England...