Taste of the West invites food and drink businesses across the South West to join us and benefit from the various initiatives we are involved in.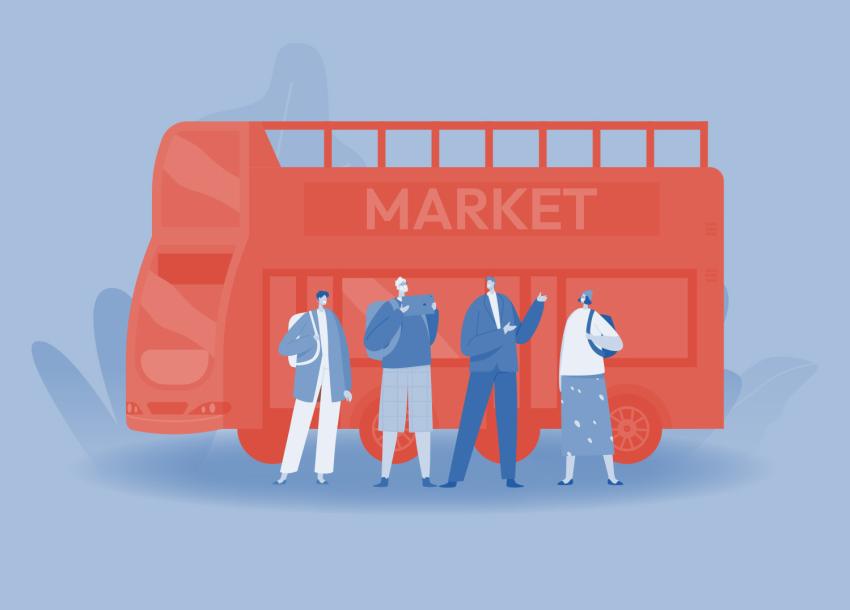 We help producers find new routes to market, particularly through retail opportunities including supplying to Ocado, Exeter University and Taste of the West's online shop (coming soon).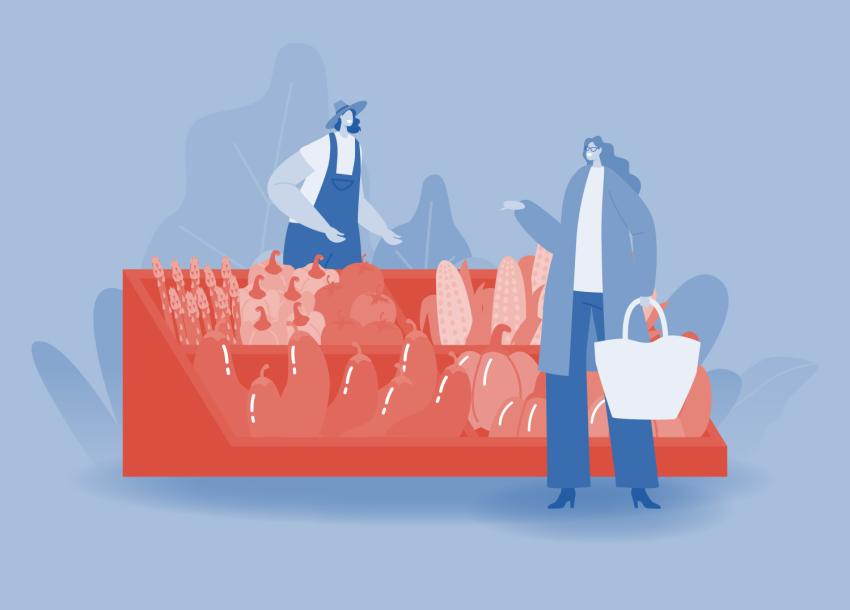 We are involved in a number of regional and national food and drink trade shows, including The Source Trade Show in Exeter and Expowest in Cornwall - our members receive discounted stands at both shows. We also host the South West pavilion at London Olympia's Speciality & Fine Food Fair, and each year we welcome members to exhibit with us at the show.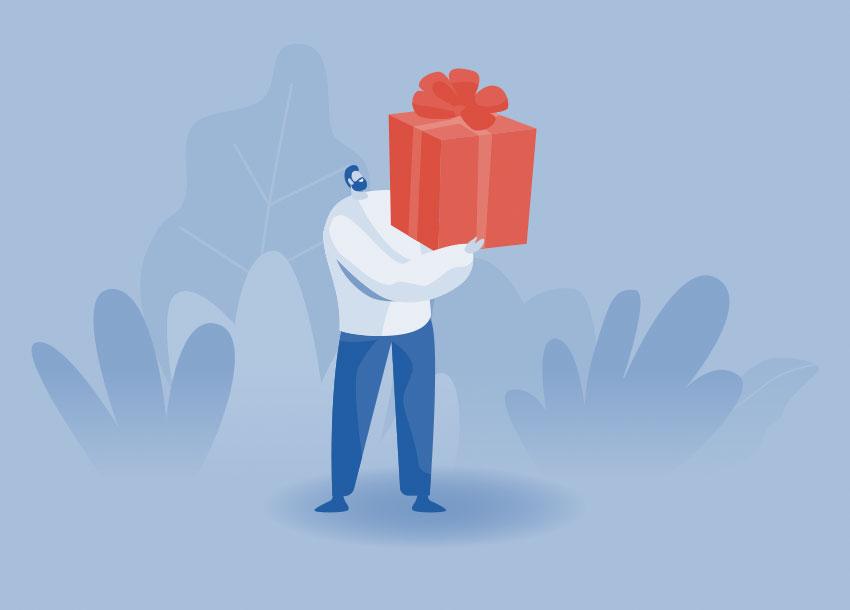 The Taste of the West Product, Hospitality and Retail Awards programme has been promoting and supporting the South West food and drink industry for over 30 years. It has grown to become the most prestigious food and drink awards programme in the South West - don't miss out on your chance to be part of it.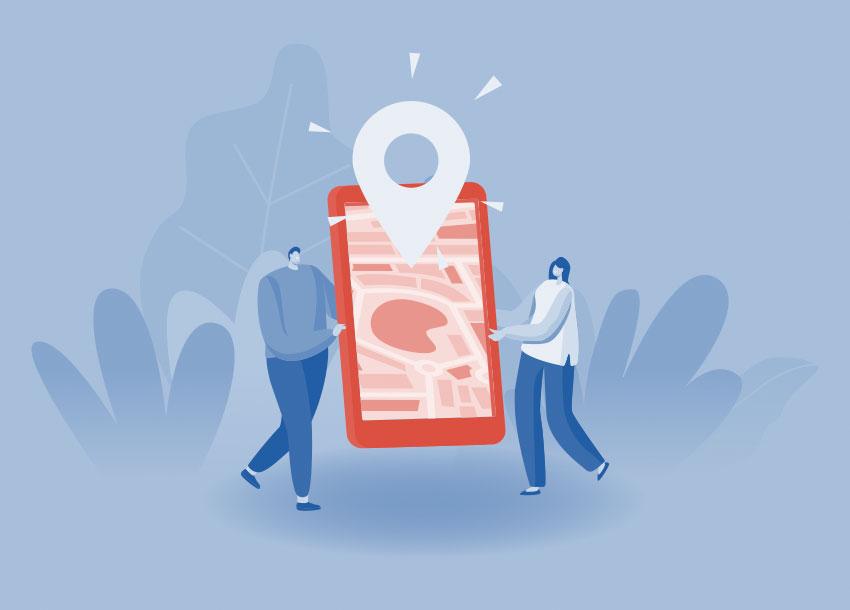 We are involved and associated with a number of consumer events across the South West, including Devon County Show and The Royal Bath & West Show.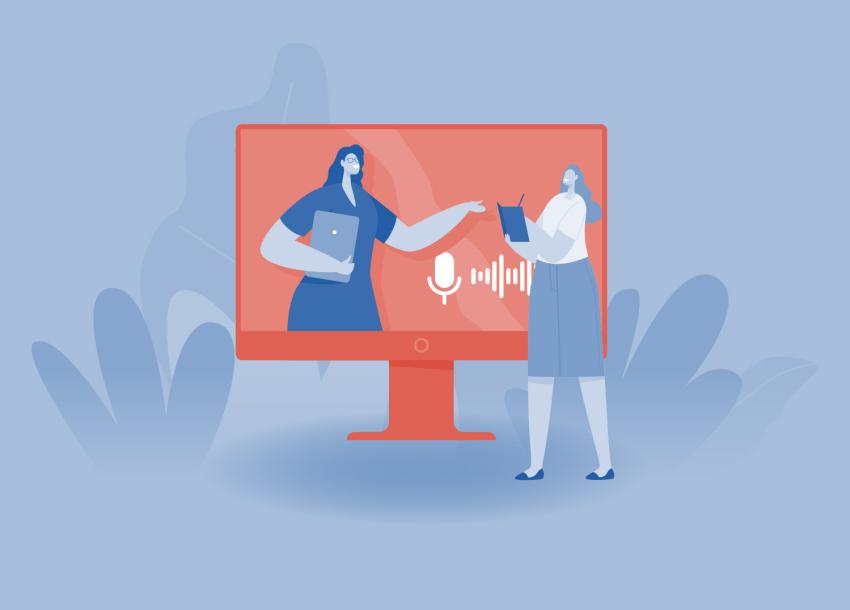 Marketing Support and Advice
We are a network of over 1,000 like-minded businesses who share the same values and, most importantly, want to help one another out. Whether it's putting you in touch with other members, helping you find food & drink suppliers or businesses to supply to, recommending support services who offer discounts to our members or sharing your news - ultimately we are here to support your business.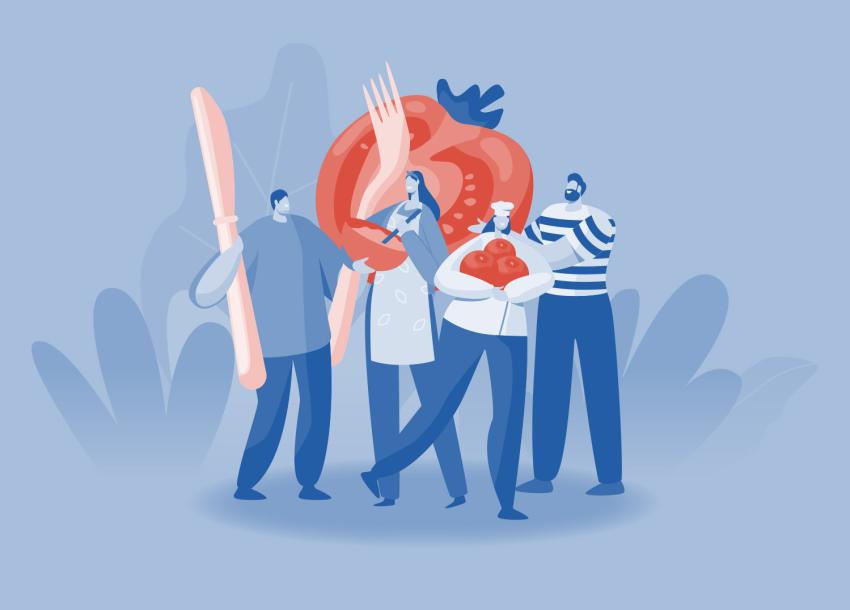 Becoming a Taste of the West member opens the door to a huge range of opportunities to help your business grow. Membership is a reflection of the quality and integrity of what you do. Taste of the West is a widely recognised brand, and members displaying our regional food group logo clearly demonstrate their passion and support for local and regional produce to their customers and consumers. We have been promoting the West Country's local food and drink scene for over 30 years – so it's fair to say, we know our stuff.