The Taste of the West Awards programme has been promoting and supporting the South West food and drink industry for over 30 years. It has grown to become the most prestigious food and drink awards programme in the South West - don't miss out on your chance to be part of it.
Each and every year we work with around 350 food and drink producers who enter their South West food and drink products into our awards programme. So whenever you see a shiny awards logo on a product, you know it has been tried and tested by our panels of independent industry experts.
We also run an annual awards programme for hospitality and retail businesses. Each year our team of judges visit around 400 establishments across the South West, evaluating the quality and provenance of the food and drink they serve and/or sell.
Introducing our 2023 Champion Award Winners
We are thrilled to announce the highly anticipated champion award winners from this year's Taste of the West Awards. This year, our expert panel of judges has meticulously tasted and evaluated an impressive array of products, from mouthwatering cheeses to exquisite wines, and visited the best of the region's food and drink establishments across both the hospitality and retail sectors.
As we unveil our champion winners in 42 various categories, we invite you to join us in celebrating their success and exploring the culinary wonders of the South West. We announced these winners at our awards ceremony held at Sandy Park on 6 November, our special thanks and appreciation go to our food & drink suppliers for contributing to the evening's menu.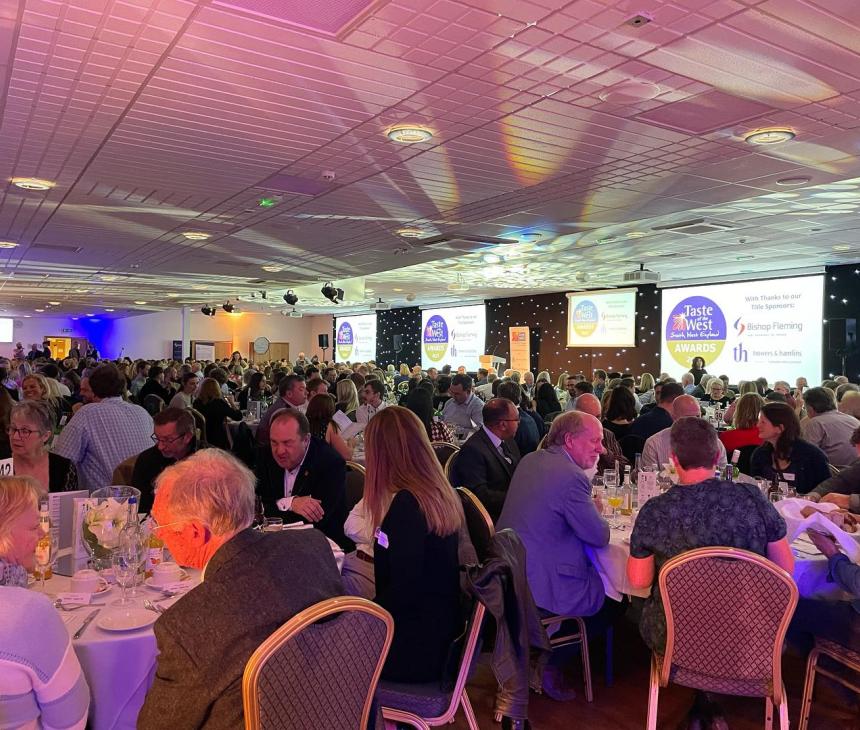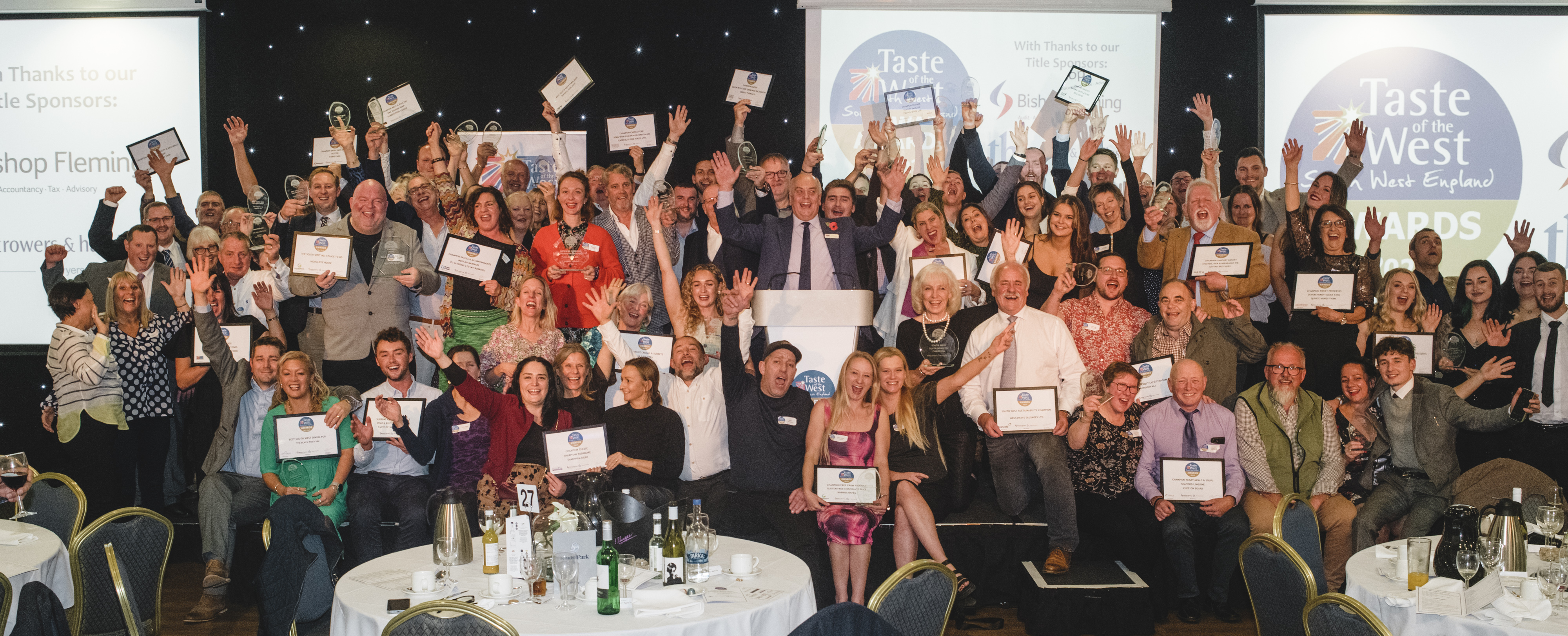 Watch the highlights from our Awards Ceremony 2023
Meet our Supreme Champion Product Winner from 2022:
Blakewell Smokehouse, Devon
Discover our Number 1 Place to Go Award Winner from 2021/2022:
The Acorn Inn in Evershot, Dorset