Gain recognition for your products
Our highly regarded Awards programme provides an opportunity to gain recognition for your products. A Taste of the West Award is an excellent marketing tool, helping to convey the quality and values of your business to buyers and consumers. The Taste of the West Awards programme enjoys significant media coverage in both the trade and consumer sectors thanks to an extensive, multi-media PR campaign that runs all year round.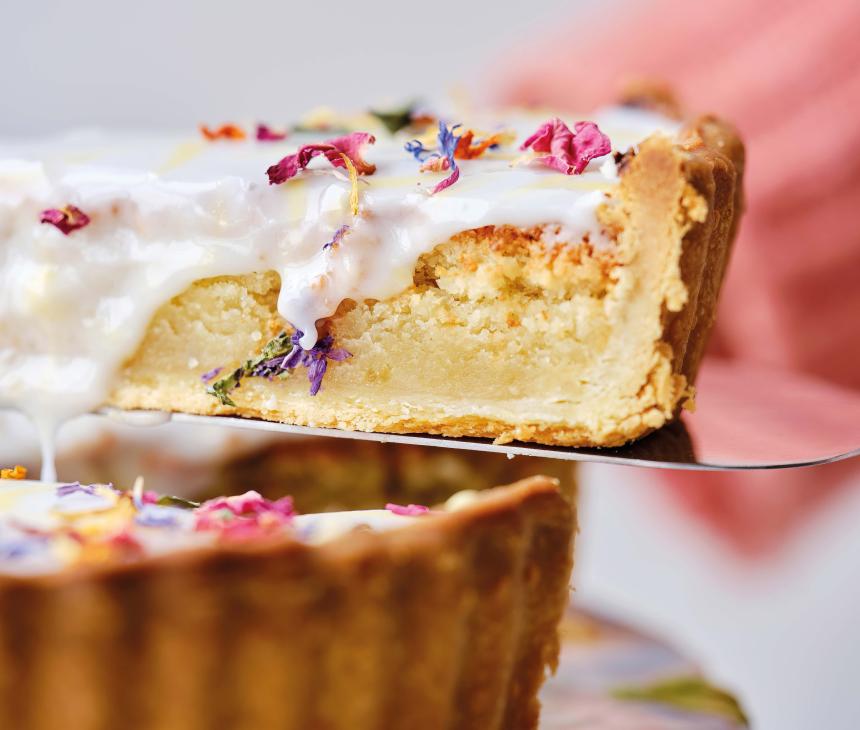 Enter our 2024 Awards
We are now accepting entries into phase 2 of our 2024 product awards programme.
Don't forget: if you are a member of Taste of the West make sure you have logged in here on our website before registering your products to redeem your free entry/entries.
If you are not yet a member of Taste of the West and would like to become one to be eligible of entering your products free of charge, simply email Caroline: [email protected]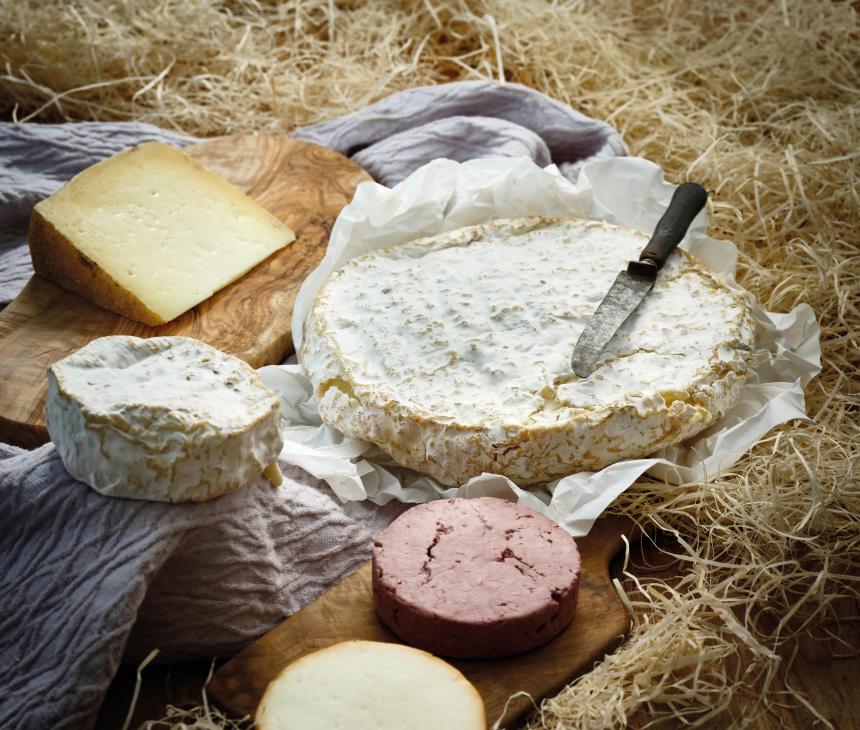 Frequently Asked Questions
Every product entered must be the bona fide property of the entrant and must be made, reared or grown by the entrant within Cornwall, Devon, Dorset, Gloucestershire, Somerset or Wiltshire.
All products entered must be commercially and readily available.
No you don't have to be a member to enter, but Taste of the West members receive at least one free product entry into our annual awards, alongside a whole host of other benefits. For more information about the perks of membership check out our membership page or speak to a member of the Taste of the West team on 01404 822012.
All our Producer members are entitled to at least one free entry into our Product awards.
Start-up Producer members receive one free entry
Silver Producer members receive two free entries
Gold Producer and Patron members receive four free entries
To enter your product(s) simply complete our online entry form. We won't require physical products for sampling and tasting until we're ready to judge your product - you will be notified how and when to do this by email, at least 3 weeks before you need to send us your product(s).
The product awards are made up of 26 classes. Please refer to the online entry form on our website to see a complete list of these product classes.
If you're not sure which class your product falls into, please speak to one of the Taste of the West team on 01404 822012.
If you enter your product into a class and we think it should be moved to another one (ultimately we want your product to win an award), we will notify you accordingly.
No, your product can only be entered and judged in one product class.
You can enter as many products as you wish - there is no limit! 
Judges evaluate each product individually, assessing its packaging, aroma, appearance, texture and, most significantly, its taste.
Products are judged by panels of independent industry experts including chefs, food writers, food buyers and other food professionals. We never disclose who they are.
If your product wins a Commended, Silver or Gold award, we will send you a digital award logo which you are permitted to display on your website and/or any other marketing material. You can also order award logo stickers to display on the packaging of your award-winning product. We'll also send you a certificate in the post for each and every award you win.
Taste of the West promotes all award-winning products throughout the year. We can also send you a summary of the judges' comments (available on request by emailing [email protected]).
Awards are given entirely on merit and judges are not limited on the number of awards that can be given.
If your product has won a Commended, Silver and/or Gold award this year, or in a previous year, you can order shiny, metallic labels to display on your award-winning products. Complete this online order form to order your labels.
If your product fails to win an award, we can provide you with a full report from our judges by email, which will include suggestions for improvement (report available on request by emailing [email protected]).
If your product wins a Gold award and it's one of our highest scoring Gold award-winning products, it will go through to Round 2 which determines the finalists in each class.

These products are judged again in Round 3 to determine the Champion winner of each class, and from these 26 products ONE product will win the coveted Supreme Champion Product Award.

The champion class winners, as well as the Supreme Champion Product, are announced at our awards ceremony in the Autumn of 2024.
We will announce a shortlist of finalists in each product class in the Summer. 
The overall champion class winners, as well as the Supreme Champion Product, will be announced at our awards ceremony in the Autumn of 2024.
Watch highlights from our Champion Product Awards Judging Process
Discover how we select our Supreme Champion Product Award Winner